Thursday
Kids of the eighties, non-collectors of rare soul records and occasional DJs – Leo and Claudio combine dance classics of the 80s and 90s with heartbreaking Northern Soul, Motown, Ska and Reggae hits. They only play the songs they would also dance to themselves. Which means you will almost certainly dance too! Regardless whether Red Light or Tainted Love, Synthie-Pop from the 2010 years or German pop music. The brothers have a real blast.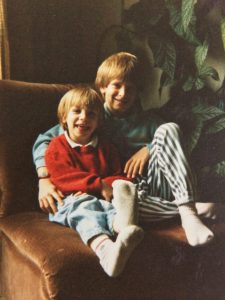 Friday
Nighter north German style with Andy and Sven with Northern Soul, "funfair" Soul, Ska and the more:
Andy & Sven – the DJ Dreamteam from the most northern area of the German scooter scene. Both of them are in their element with Northern Sould and Ska and have hosted many parties until the sun rises above the Baltic sea. But when Andy starts to move his turntable like a carousel for his "funfair" soul, then all scooterists start to dance like popcorn on a hot dance floor. And Sven's speciality is combining the known with the unknown, and that has often resulted in many bizarre floor moves.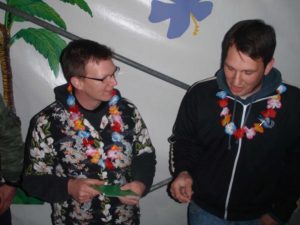 Saturday
Dj Sir Tom Schuster – The Elbe Rhythm'n'Soul Show by Tide96. Mod and Scooter Boy from the 80s/90s with their passion and love for original Northern Soul music – let's dance.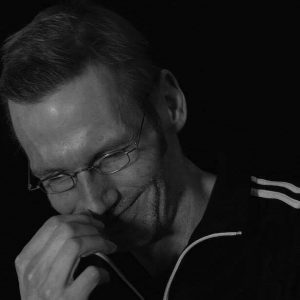 David Biddell – In 74 a mate of mine played a sound on his cassette-recorder called "Bok to Bach". It was f*ckin brilliant and my introduction to the life style "Northern Soul". Detroit stompers are "my thing", "shuffling" my style – but havin fun big time is central! Lookin forward to entertainin the crowd of Saturday nite – be prepared to sweat!
See you on Saturday,
Dave