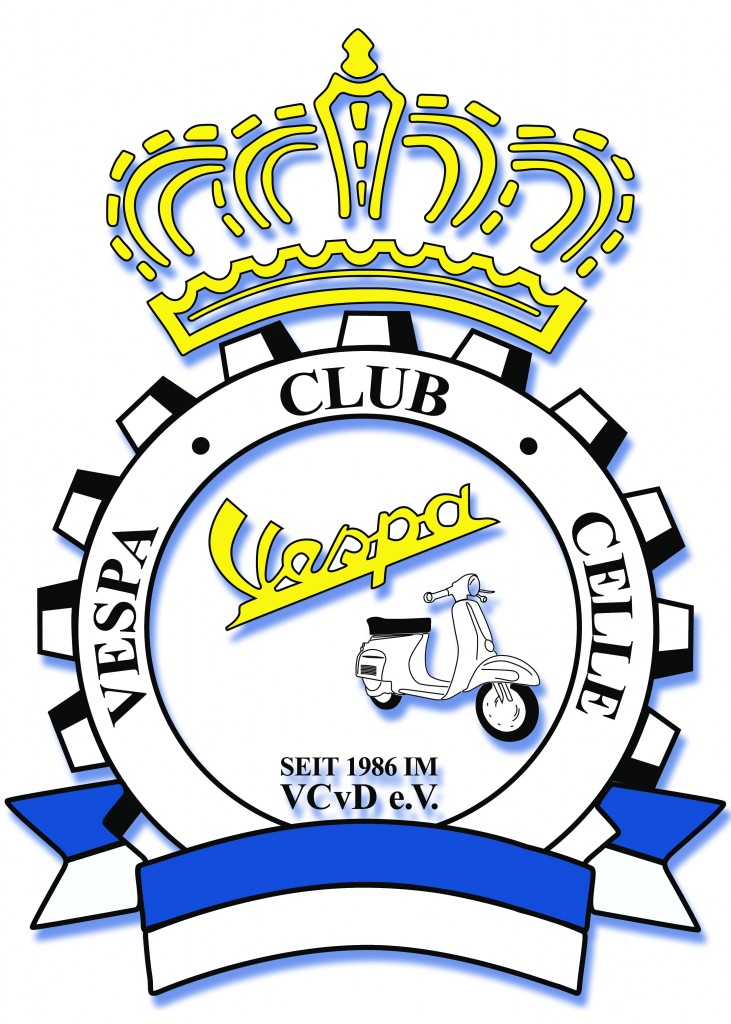 The Vespa Club in Celle, founded in 1986, is an active group of passionate Vespa drivers. The club organizes regular activities, highlighting in August with its annual "Heidetreffen" in nearby Walle. This scooter rally is one of the largest in Germany, with its reputation of bringing together scooter drivers of all generations and backgrounds.
Celle Heidetreffen: Friday 26th – Sunday 28th August 2016
The Celle Scooterists are known for combining their passion for Vespas with the importance of family and community. Events are planned with the families in mind and the annual scooter rally always considers the younger guests.
The Celle Vespa Family: The World of Vespa hand-in-hand with the community.
Member portraits
Photos © Vespa Club Celle e.V.